buat teman-teman pencinta kamenriderology,artikel ini khusus buat tukar link,terima kasih. :D,mohon link saya balik yaaa...:D
Henshin !!
yang sudah henshin silakan isi link box dibawah ini..
Silakan anda tulis judul blog anda pada kolom Title dan alamat URL page blog/web anda pada kolom Url
This is my friends's Banner blog from all of every countries in this world, if you want to exchange your blog banner just tell me @Chit Chat chatbox in my homepage
http://www.themed.co.cc/
http://candradot.com/


Make your own banner at MyBannerMaker.com!
Artikel Internet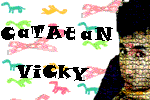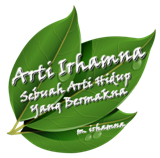 Silahkan copy paste kode html di atas...!
Saya akan segera link balik...!Thx u very much.href="http://kesuksesan-hidup.blogspot.com" target="_blank" title="Blog Kesuksesan Hidup">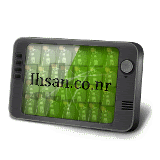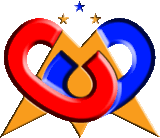 http://vrmanbahaskomputer.blogspot.com



GoMe Computer
anto84

I
I
Blogger Magazine

Distributor Pulsa Elektrik Terpercaya
Javakios pulsa elektrik murah dan cepat 1 kartu untuk semua operator
Posted in Label: link, trade link, tukar link | Edit |